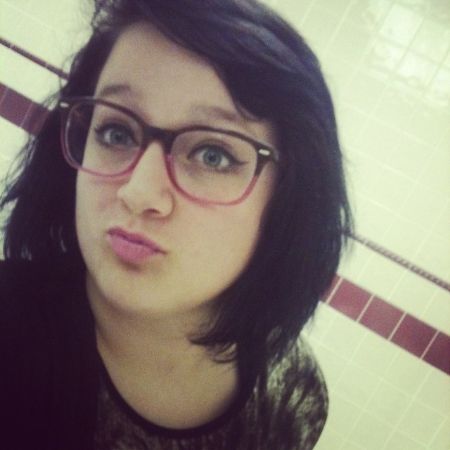 Your result for The Ultimate Homestuck Character Test...
You are Feferi Peixes
You've got a cheerful and bubbly personality, and you accept anyone and everyone, whether they want to be accepted or not. But at the same time, you're not the person everyone goes to if they want a shoulder to cry on. Sometimes you have a tendency to avoid an unpleasant situation rather than confront it.
Take The Ultimate Homestuck Character Test at HelloQuizzy